Our Awesome Team!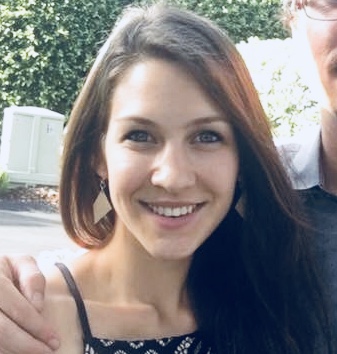 Autumn - Office Manager
"Hi everyone!

I'm Autumn Nybye! I came into the Nybye family back in 2010 when they were starting up Green Tree Jewelry. They needed help in the office with the growing orders and I was happy to help! I ended up marrying Lance Nybye Jr. who has taken over the designing/managing aspects of the shop so that his dad could retire. Margie (Lance's mom) taught me everything she knew so that she could take a step back and enjoy the finer things in life (grandchildren) while I manage the office/accounting/HR. I have two boys! One is almost 4 years old, is super sweet and has Fragile X Syndrome (genetic condition that causes physical and mental delays) and the other is 2 and is your typical wild child boy. We love God, the beach, our dog (Crispr), maintaining our fruit trees and playing with our chickens! "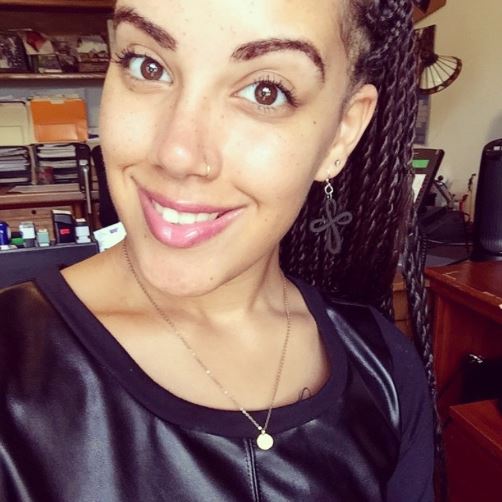 Briea - Administrative Assistant
"Hi All!

I'm Briea and I have happily been a part of the Green Tree family for a little over 4 years now! I am a proud mom to 3 littles (5, 4 & 2), dog mom to Kosmo, and get to marry my better half in September of 2019. They keep me busy and remind me how blessed I am. I came to Green Tree as a transplant from the Ventura, CA area looking for a fresh start. What I didn't know, was that I would fall in love with the first job I took and get the chance to learn and grow right alongside the company. In my off time, you can find me tending to our garden and houseplants, on a hike with the family, hosting "family" dinner for friends, or neck deep in a yummy snack and a crime documentary."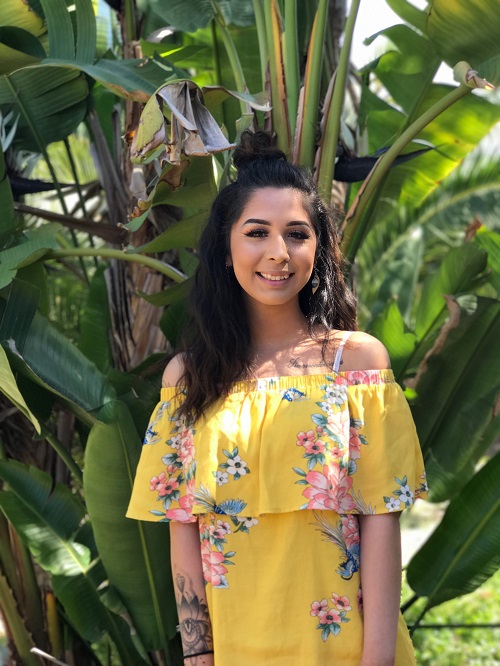 Sara - Administrative Assistant
"Hi everyone!

I'm Sara Velazquez. I came into this position back in April of 2017 and I love it! Being able to do what I enjoy every day is the best! On my free time, I like to watch Netflix, hang out with my family and my dogs! I also love to go to the beach, go to concerts and go shopping!"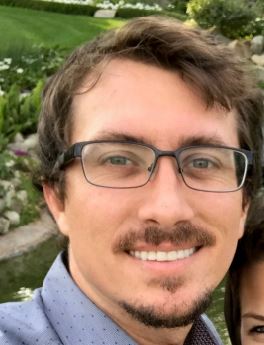 Lance - Owner/Designer
"I'm Lance Nybye. A quote I've read in the past that fits me well is from Socrates, "The unexamined life is not worth living". For me, learning and growing is a fundamental aspect of my happiness. As a child some of my favorite memories were working with my dad or just hanging around him while he worked, and going to padres games with my mom. As an entrepreneur I spend a lot of time working which doesn't bother me, only my wif3 :), but when I am not working, I enjoy taking care of my fruit trees, reading, and hanging out with my wife, kids and parents.